About us
Areas of focus
JSC «Plava» is directed to the development of the following directions:
design and construction of dairy processing lines;
construction of equipment for separating and clarifying of milk, separation and concentration of dairy and whey ingredients;
construction of standardization equipment for dairy products;
automation of existing and constructing dairy plants;
service.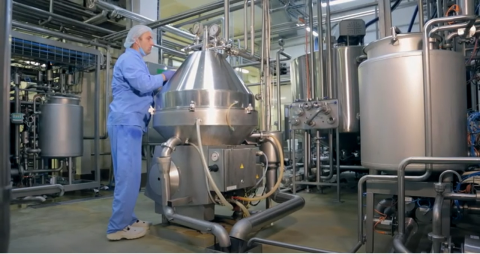 JSC Plava is a leading Russian supplier of dairy equipment.
---
Applications
Plava equipment has been successfully applied in various dairy processing solutions: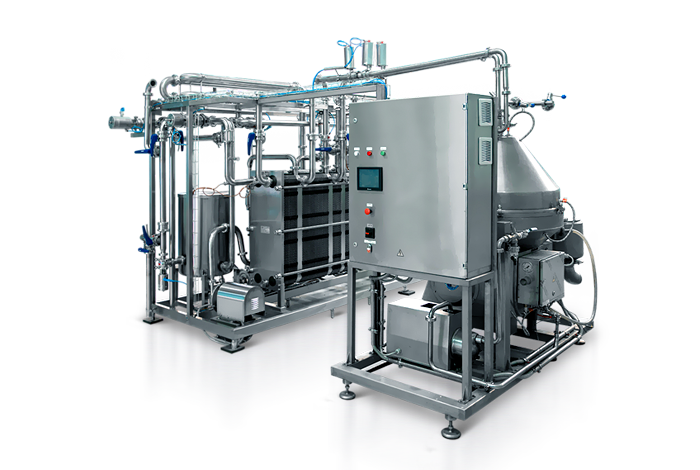 butter and dairy spread production;
strained yoghurt and quark production using the nozzle separators;
automatic standardization of milk and whey;
centrifugal separation and clarification of milk;
bacterial clarification of raw milk using centrifugal separators;
clarification and purification of whey before different whey processes.
---
Countries & Continents
Plava equipment has been successfully worked at more than 3 000 companies in Russia and all over the world.
The territory of our supply encompasses the five continents: Africa (Nigeria, SAR, Tanzania, Tunisia, Zambia); Asia (China, India, Kazakhstan, Kyrgyzstan, Mongolia, Tajikistan, Turkmenistan, Uzbekistan); Central, East and West Europe (Bulgaria, Byelorussia, Czech, Germany, Great Britain, Greece, Hungary, Italy, Latvia, Lithuania, Macedonia, Moldova, Poland, Portugal, Romania, Serbia, Slovakia, Slovenia, Spain, Ukraine); Latin, North and South America (Argentina, Colombia, Cuba, Ecuador, Guatemala, Honduras, Mexico, Peru, Salvador, Trinidad and Tobago, Uruguay, USA, Venezuela); Middle East (Azerbaijan, Armenia, Georgia, Iran, Israel, Turkey); Oceania (New Zealand).
Our representative offices are operated in Byelorussia, Bulgaria, China, Hungary, Lithuania, Romania, and Ukraine.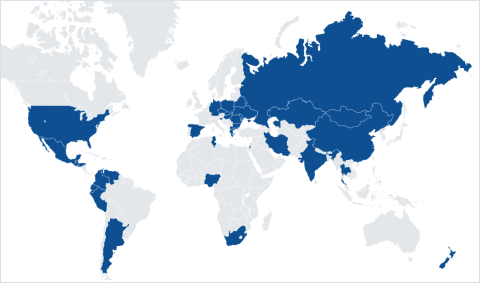 ---
People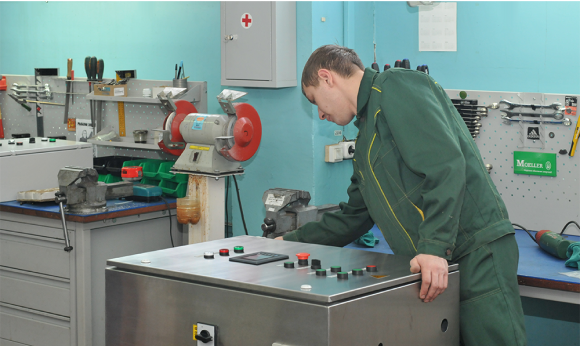 Today Plava employs more than 200 people.
The company has a
mechanical treatment department;
assembly department;
press and storage department;
instrumental manufacturing department;
bowl parts processing department;
heat treatment and metal plating departments.
---
80 years of experience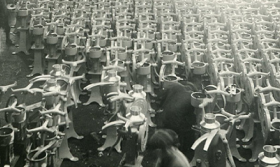 The first separators was made by JSC Plava in 1938.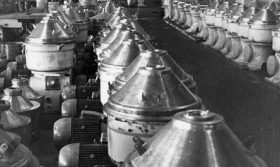 Since then the company has accumulated great experience in designing and manufacturing of dairy equipment.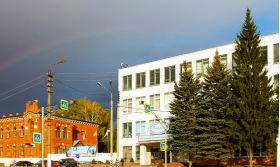 All project, technical and operational documentation has been developed by the company itself: design, technology and processing departments.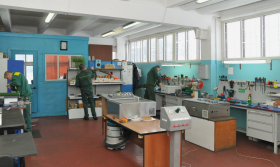 The certified testing, measuring and chemical laboratories take control at all processing stages – from logistic to testing of pilot equipment.
---
Product management
The wide range of services is a necessary requirement to existing in the changing global market.
Timely delivery of any spare parts, service of equipment, commissioning, training, corrective, preventive and predictive maintenance is the most important part of our policy aimed at engaging new partners.
Among more than 20 manufacturers of separation equipment all over the world, Plava equipment has a longest warranty period.